The first victory!!!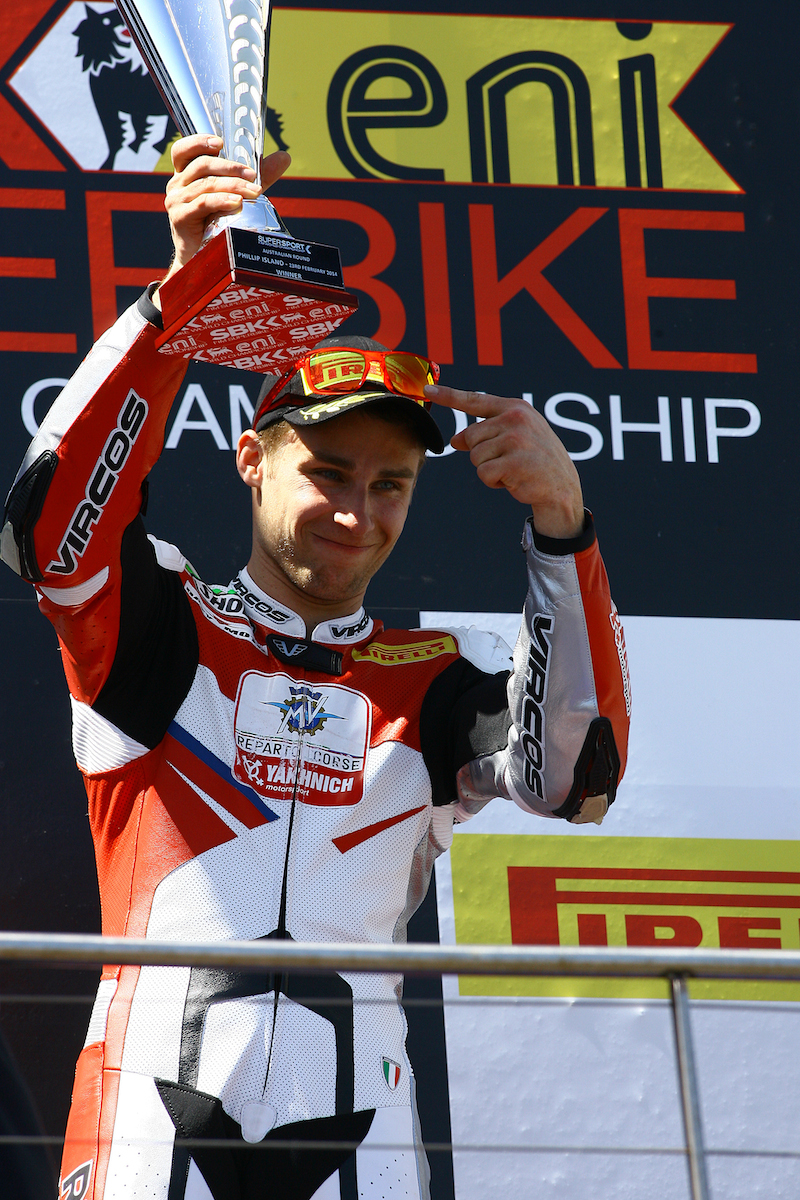 The Supersport race is the adornment of the Australian stage of the World Superbike Championship. This race was full of incredible overtaking, falls, technical failure, red flags and beautiful victory!
Yesterday the luck favored the Russian rider and Vladimir Leonov showed good pace getting the 6th position on the start grid. On the morning Warm up he was the 5th. However, everything changed immediately after the starting lights went out. On the first lap in the Siberia corner Vladimir got out. Unfortunately, the third year in a row Vladimir can't finish the race in Phillip Island.
On the contrary, the wind of changes blew Jules Cluzel's flag. All the week-end the cruel fate pursued him. After the qualification technicians made some changes. It allowed the French rider to show the 3d result during morning Warm up. The race started and Jules immediately broke from the 14th to the 8th. As a result of several good overtaking Cluzel got the 5th position to the 7th lap and was ready to attack Raffaele De Rosa. The race direction decided to stop the race as the oil poured from Jack Kennedy's bike on the starting line. After the restart riders had to make 5 laps. Almost immediately Michael Vd Mark crashed, another moment Kenan Sofuoglu got into the gravel. The race headed Florian Marino. After dizzying overtaking on the last lap Kev Coghlan captured lidership. Jules Cluzel attacked him in few turns and brought the first win to MV in the world Supersport class.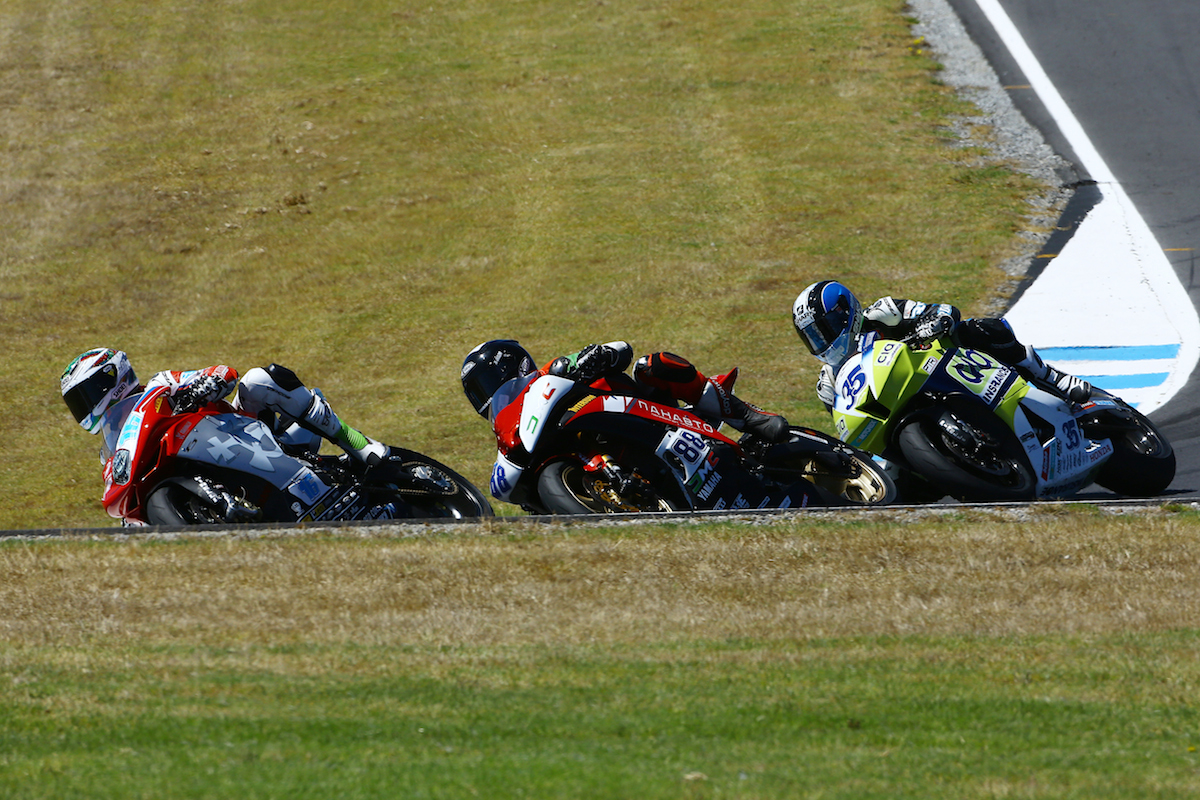 Vladimir Leonov: "Honestly, I sorry to horror! We tried a lot to break series unsuccessful races on this track and again the same. The fate is not faire to us. We deserve more. This year we work on new tyres and not all work equally well on this track. Kenan and Michael crashed for the same reason. I want to congratulate my teammate with the victory. He had a great race. Now I'm thinking about Aragon. Thank fans for their support."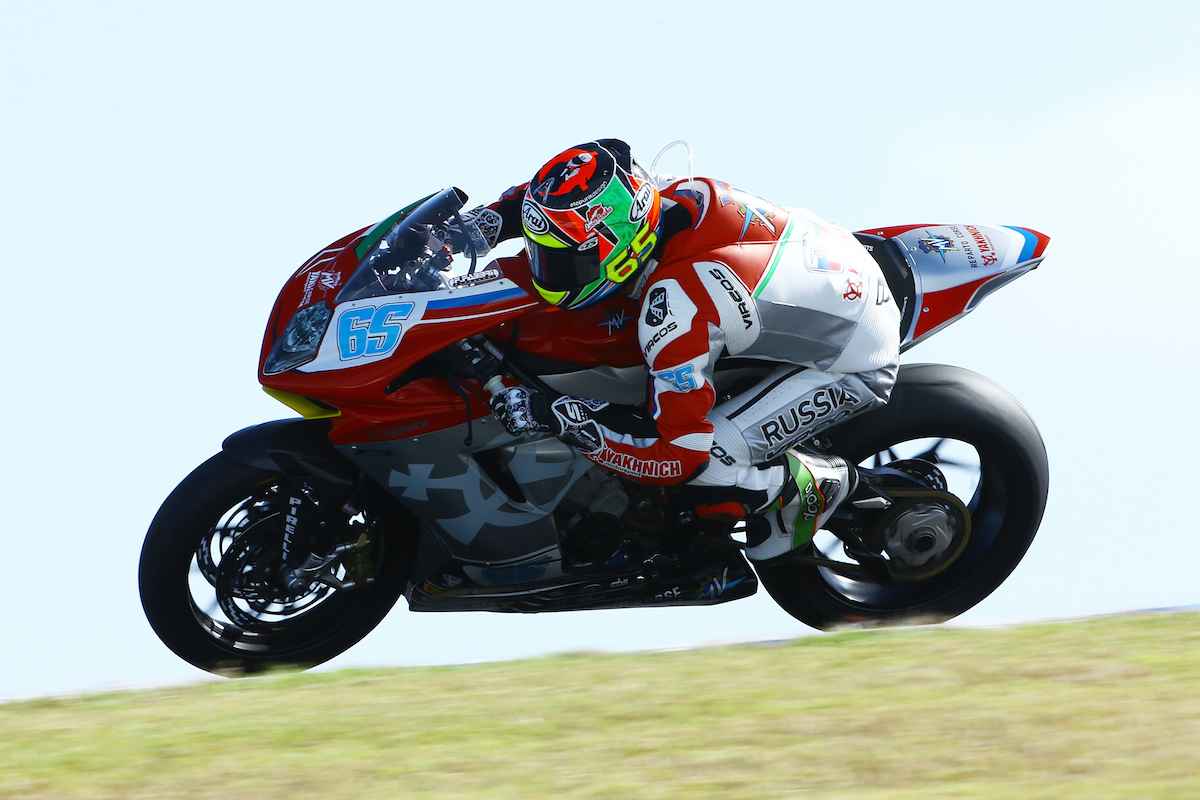 Jules Cluzel: "Amazingly, we were terribly unlucky during all tests and the beginning of the week-end. We made less laps, not all we wanted. To win in such conditions is a dream! Before the start I told to my mechanics to do everything and I wouldn't fail. Maybe we are not quite ready to be the first but I didn't make any mistake, pushed as I could. I'm sure we deserved this victory. It's a long way to go and we confidently started."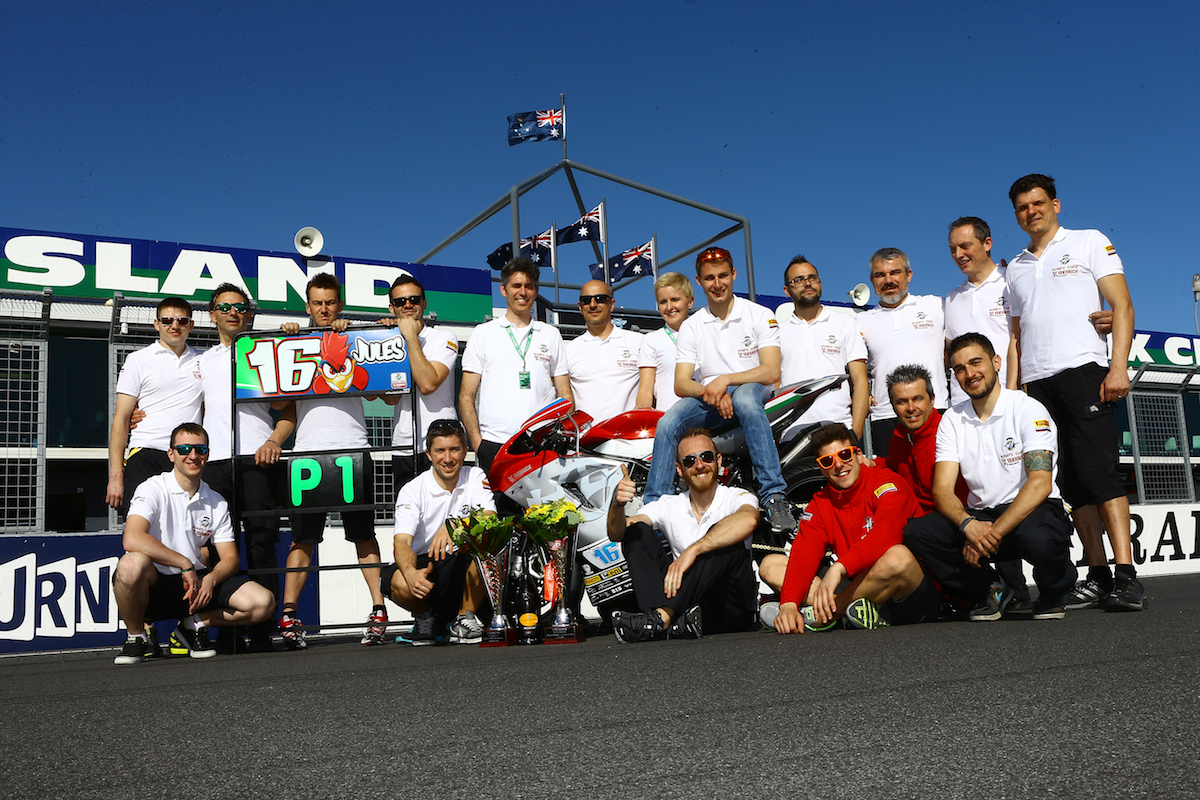 23.02.2014