Vladimir Leonov makes its debut in the motorcycle Le Mans 24
Russian rider Vladimir Leonov, the first time in his career debut in endurance racing in the famous 24-hour race at Le Mans 24 next weekend.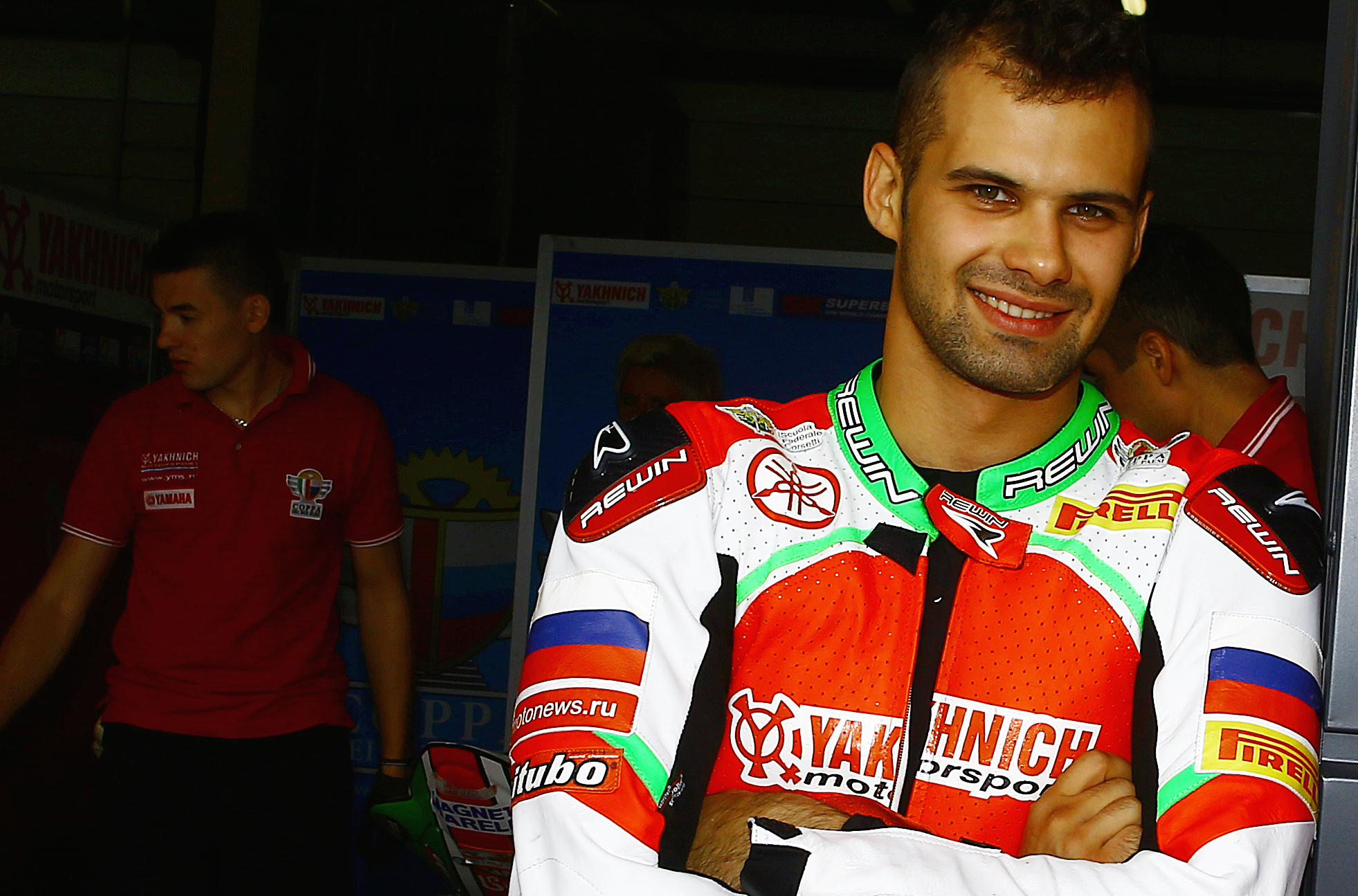 Leonov will ride Suzuki GSX-R1000 and will be the 4th rider in the Team R2CL, which included Gwen Giabbani, Gareth Jones and the famous Guy Martin. The 4th rider is the spare, but as practice shows, this rider doesn't superfluous. Last year the Team R2CL finished 2nd in Le Mans race and in the World Championship Endurance - 4th.
The season of the FIM World Endurance Champinoship 2014 is short, the French stage will be only the 4th from the beginning. Up to this point took steps at Magny-Cours (France), Suzuka (Japan) and Oschersleben (Germany), a leader among the regular participants of the championship is the Yamaha Racing - GMT94, successfully participated in the first round and earned points in all four races. In the previous stage the Yamaha Racing was the second, which finally brought her to the leaders of EWC. The Team R2CL ranked in the 7th place, but intends to climb a couple of positions, successfully performing in Le Mans.
The Yakhnich Motorsport team manager Natalia Lyubimov: "Riders of the World Superbike and Supersport assist in the world series of Endurance and some of the stages as Suzuka 8 Hours become a real alternative for the championship of the strongest riders in the world. The trip to Le Mans for Leonov will be another test after Jerez as he has to ride a 1000 cc motorcycle, especially Suzuki. But this experience will be very important in the light of Yakhnich Motorsport team plans next year. "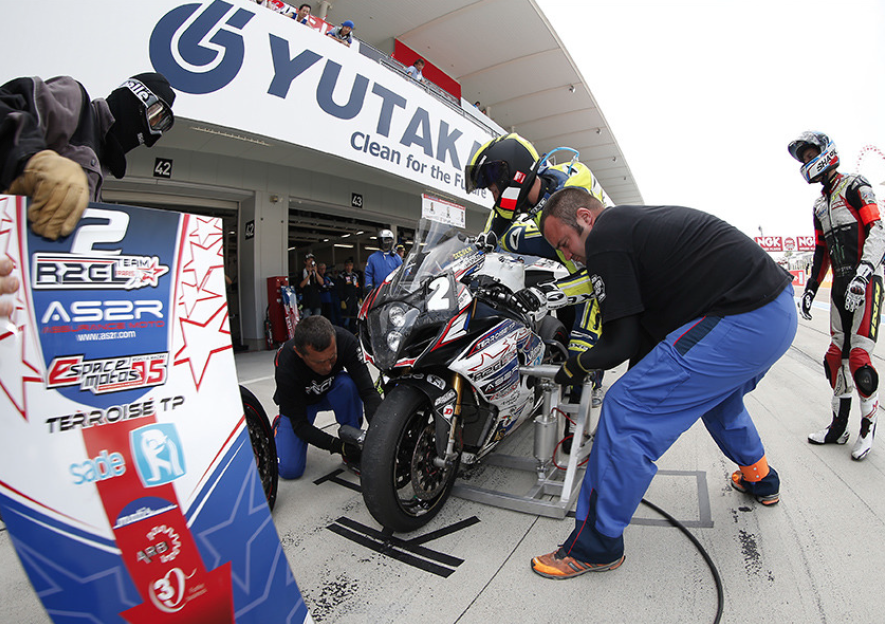 However, Vladimir knows the track on performances in MotoGP: "In recent years, I was completely focused on the WSBK races and the Le Mans 24 was only a dream. For me it's a great chance, I'm proud to be a part of one of the strongest teams in the world, with the legendary riders on the legendary race. Looking forward to meet with the team, I will make every effort to adapt to new bike as soon as possible and show a good result, "said Leonov.
13.09.2014