Congratulations on the Women's Day, girls!!!
Yakhnich Motorsport with all its heart congratulates all the girls – participants of the Russian Championship on this holiday! Dear girls, you are so different but all of you possess a rear quality to combine strong nature with beautiful appearance and femininity. You are always ready to fight to the end. Besides that, all top Russian racers are colourful personalities admired by the people around.
Tanya Semenova is small and fragile like a baby, but at the same time she is a fighter who can surmount obstacles steadfastly.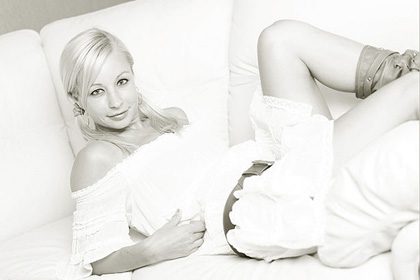 Katya Rutskova is an iron lady, real leader but at the same time she is an extremely attractive woman with good sense of humor.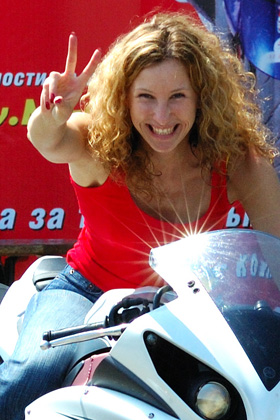 Sveta Matushkina is a mother! She is a hyperactive person, a "live-wire" and also a purposeful racer of big promise.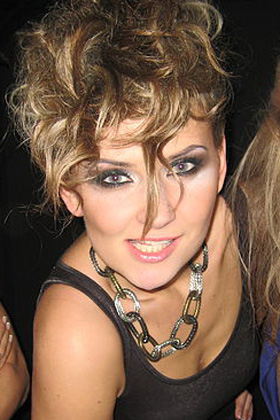 Mila Korkina is a real fighter, an example of a very successful debut that we can wish to everyone.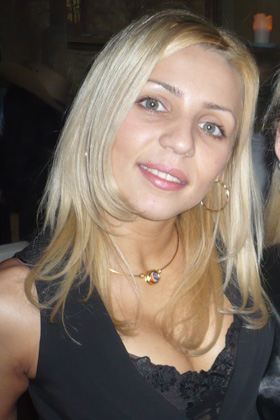 Benzina is a "lighter"–girl who is always creating a holiday-like atmosphere around herself but on the track she turns into a very serious rival.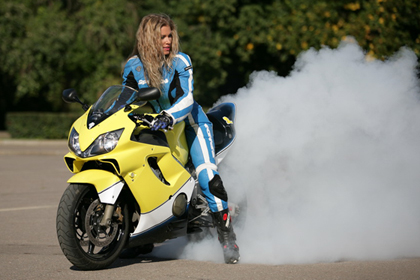 And, of course, we congratulate our Italian Championship rivals – real professionals who are always interesting to compete with and from whom we can learn a lot. Alessia, Paola, Manuela, Ana, Vittoria, Monica, Alessia, Valeria, Alexia, Tina, Sharon, Luisa, Sara!
We congratulate you, dear girls! We wish you new victories! Be happy!
07.03.2010