Happy Birthday to You, Natasha Lyubimova!
The team "Yakhnich Motorsport" congratulates its charming pilot Natasha Lyubimova on her Birthday!
Nata, you are a brave racer, a person of fortitude and at the same time you are an understanding, responsive and very beautiful girl! To work with you is a real pleasure, and to be friends with you is an answer to a maiden's prayer and real happiness! We love you very much!!!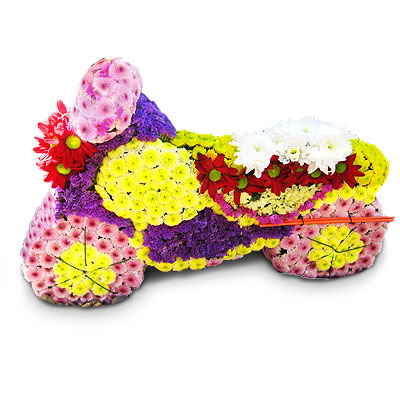 17.09.2010