Claudio Corsetti has birthday!
As it is known the Yakhnich Motorsport team consists of  russians and italians, respectively and fathers at it too two. Now – time to congratulate the Italian father – Claudio Corsetti, YMS team director.
The big friendly family Yakhnich Motorsport wishes Claudio happy birthday. Wishes a set of forces and patience, good health and it is rather to learn Russian! 
Happy birthday, Claudio!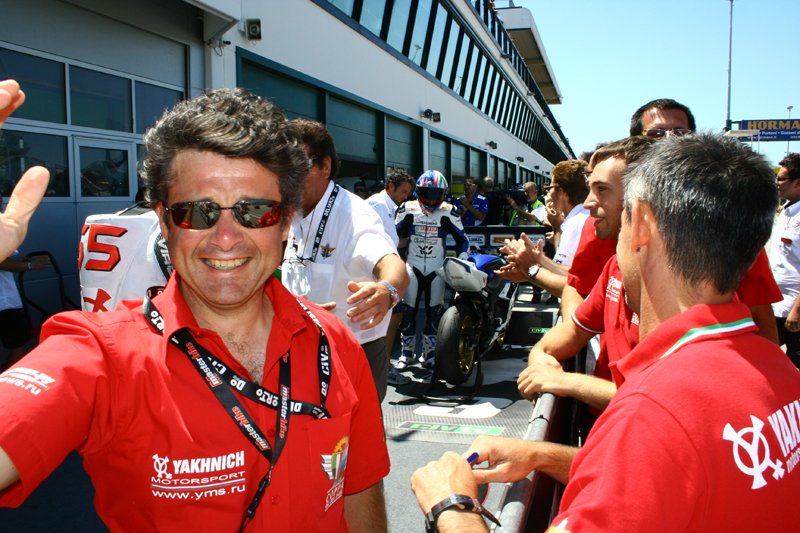 30.06.2012