Jules Cluzel won the second place in Sepang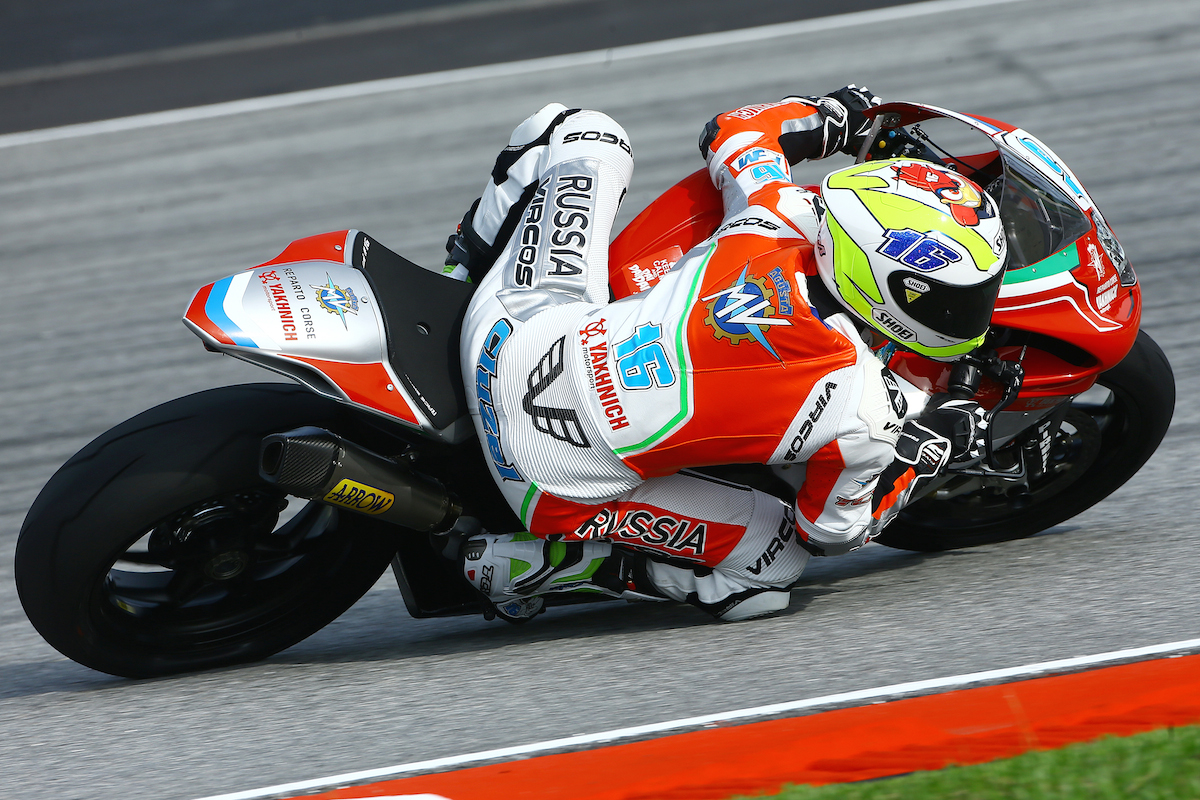 The first Supersport race in the history of the Malaysian track was dramatically. Jules Cluzel, the MV Agusta Reparto Corse - YAKHNICH MOTORSPORT rider, starting from the pole position, spent all race in the struggle for leadership. First half of the race Frenchman's attacks reflected multiple champion of the world Kenan Sofuoglu who heads the peloton. At the equator of the race the leader has changed and now Cluzel fought with Michael van der Mark, occupying the first position in the championship standings. On the final lap Cluzel launched smashing attack but the "Flying Dutchman" competently counter-attacked in the last corner. Finish - wheel to wheel. 0.18 seconds separated Jules from the first step of the podium. Earning 20 points, Cluzel climbed into the second place in the riders standing.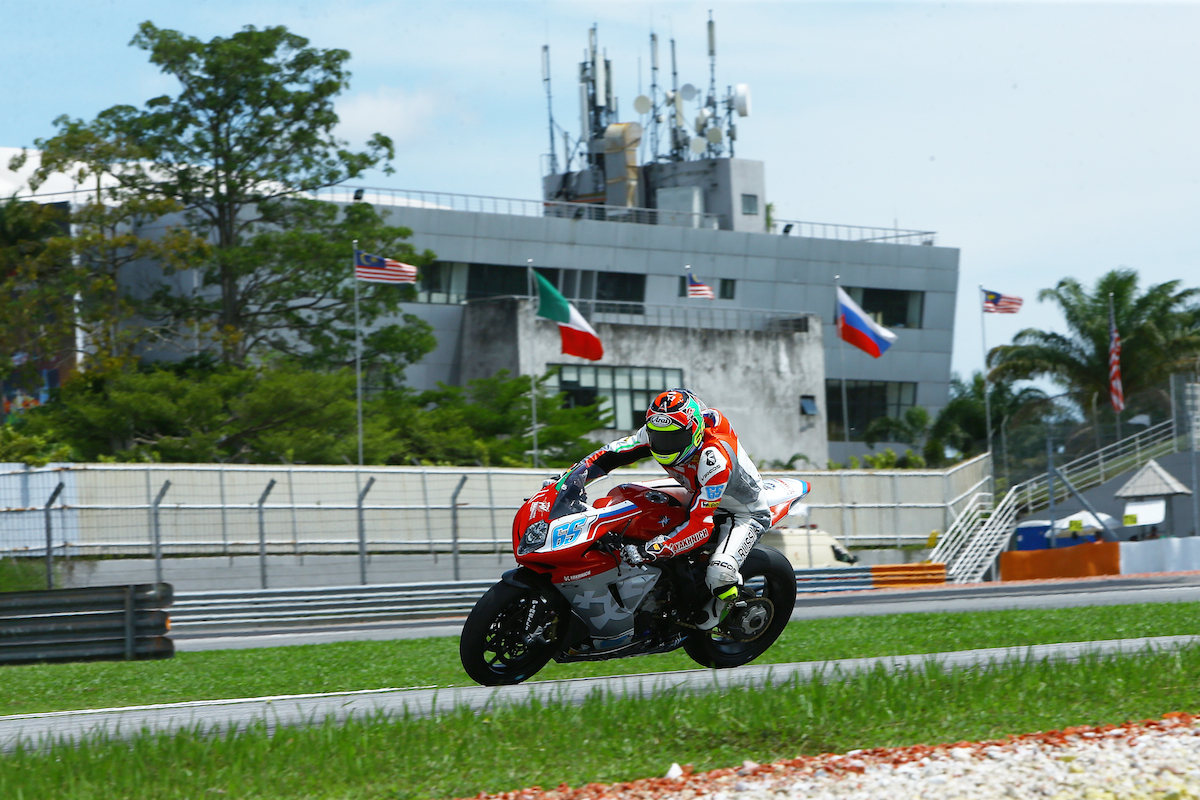 Another rider of the MV Agusta Reparto Corse - YAKHNICH MOTORSPORT Vladimir Leonov also completed the race in the points zone, he saw the checkered flag 14th.
Jules Cluzel: "I'm a little bit disappointed. I could win today. I want to thank my team, the whole weekend we were very strong, every time we were faster. Undoubtedly, the race result is more important than practice and qualifying but the season is long and there are still a lot of rounds. Earlier this year, we had some technical problems but now we are stronger than ever. And we are ready for new battles!"
Vladimir Leonov: "I want to say thankgiving to my team, guys worked on 200%. Unfortunately, one of the beautiful tracks that I really like, we could not subdue. I also want to say a big thank for the welcome to MV Agusta Malasia».
08.06.2014