Эlixir (JSC BinBank) becomes a partner of Yakhnich Motorsport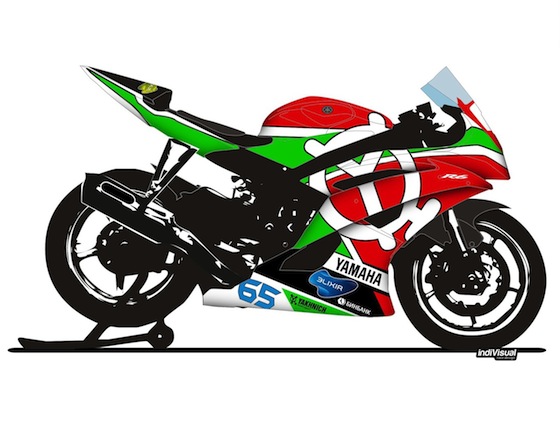 Эlixir would become a partner of the Russian team of the Eni FIM Superbike World Championship - Yakhnich Motorsport.
Starting form the third round of the Superbike World Championship Эlixir and Yakhnich Motorsport would go in one direction to achieve high goals. Launched in October 2012 by BinBank, Эlixir is the bank of the direct service. Mr. Kamal Bushi, the first vice-president of BinBank and the head of Эlixir, states: "Эlixir brand positioning ideally corresponds with the world of high-speed road racing and the most professional riders".
Like on the track where covering distance and winning rivals are the most important components, Эlixir offers an immediate solution via distant channels in the banking sphere. The bike which reaches 100 km/h speed in less than 3 sec could be compared to the bank Эlixir which breaks the records in making credit decisions just for 60 sec.
During the three upcoming rounds Yaknich Motorsport Russian team consisting of top riders of the Superbike World Championship will be branded with Эlixir bright logo: 24 – 26 April in Assen (Netherlands), 10 – 12 May in Monza (Italy) and 24 – 26 May in Donington Park (UK).
Alexander Yakhnich, the owner of Yakhnich Motorsport, concludes: "Considering the high and prestigious level of the Superbike World Championship as a business playground, the joint project has started with the aim of the long and fruitful collaboration".
23.04.2013