First official test of 2016 MotoGp season ends up with an other Top 10: Petrux 7th, Scott 9th
7° - Danilo Petrucci - Octo Pramac Yakhnich #9 - 2:01.217
First of all I would like to thank my team. Yesterday afternoon, half an hour from the end of the session, we decided to try a different set-up and the boys have rebuilt the bike in 10 minutes: something really impressive. Also today in a few minutes they managed to send me out to do this nice crono. This makes us happy even though the day was difficult. If luck has helped us yesterday to find the right time to place the fastest lap, today we suffered a lot. In only 8 laps I experienced two problems that forced me to stay many hours in the garage. I was disappointed because today was the day when we would have to make progress especially on race pace. All things consudered I'm happy because the test result is very positive. I can't wait to go to Phillip Island, a circuit I really like.

9° - Scott Redding - Octo Pramac Yakhnich #45 - 2:01.229
I am very pleased to have been faster today. We tried many solutions on the bike and we were able to get a good result. I think today is the most productive day of the tests. The goal was to find speed and continuity with the used tires and if yesterday I often lapped in 2'03'', today I was able to stay constantly in 2'02 '' and this makes me very happy. I had confidence coming here in Malaysia even though this is a circuit where usually I struggle. After three days of work I feel really good and I'm looking forward to going to Asutralia.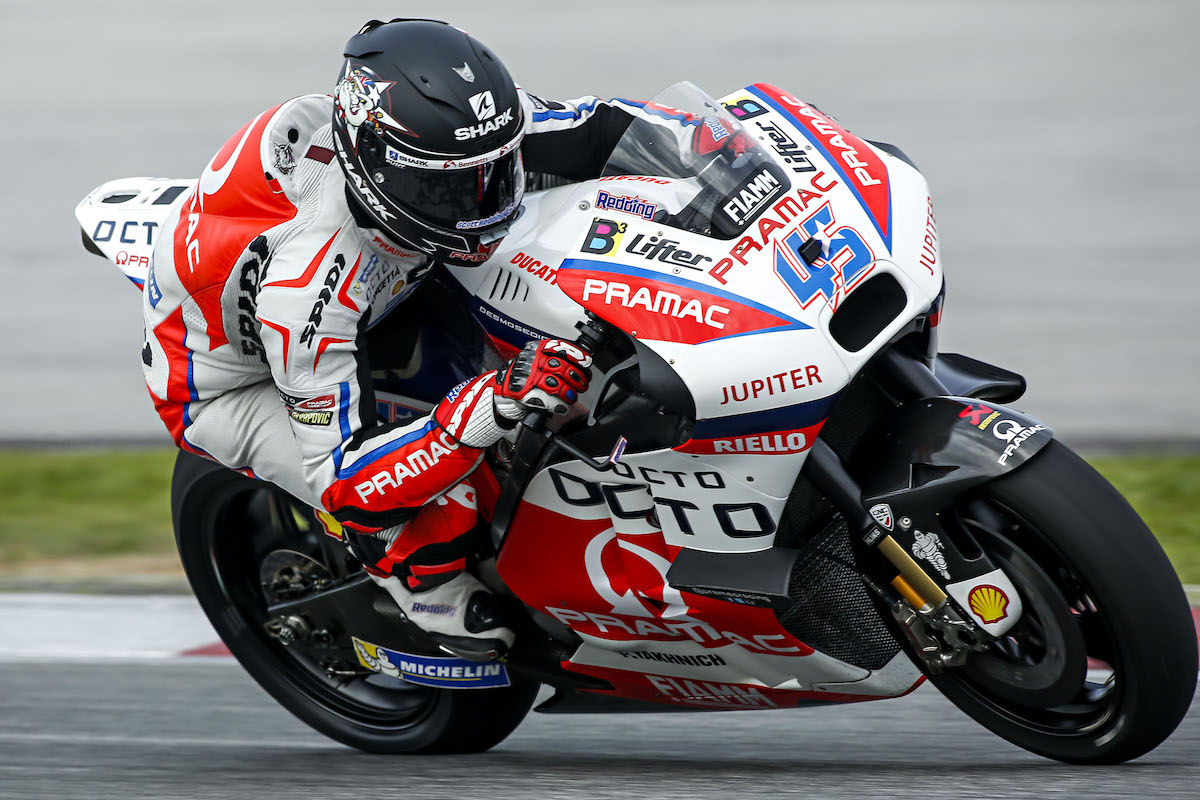 08.02.2016