Stunning 2nd place for Scott in last testing day at Losail. Petrux's rehab goes fast
Last preseason test at the Losail circuit ends up with the extraordinary performance of Scott Redding who hits a fantastic second place with a fastest laptime of 1:55,326, behind an impressive Jorge Lorenzo, the only rider to go under the wall of 1:54 in the three nights of Doha.
Scott confirmed to be in great shape, making further progress after the first two days when he has always managed to lower its time.
After an initial phase of work on the set up, the pace of the Brit has grown steadily, and after lapping frequently in 1:55 he has placed the chrono that allows him to look with great confidence at the 2016 MotoGP season debut to be held on this circuit in less than two weeks.
Extremely positive news comes also from Italy, where Danilo Petrucci is continuing rehabilitation therapies in the right hand operated in Melbourne last week after the crash at Phillip Island.
A brace will be applied on his hand to let him make movements for his recovering in sight of 2016 MotoGP debut in Qatar. He will undergo another check up in a few days time.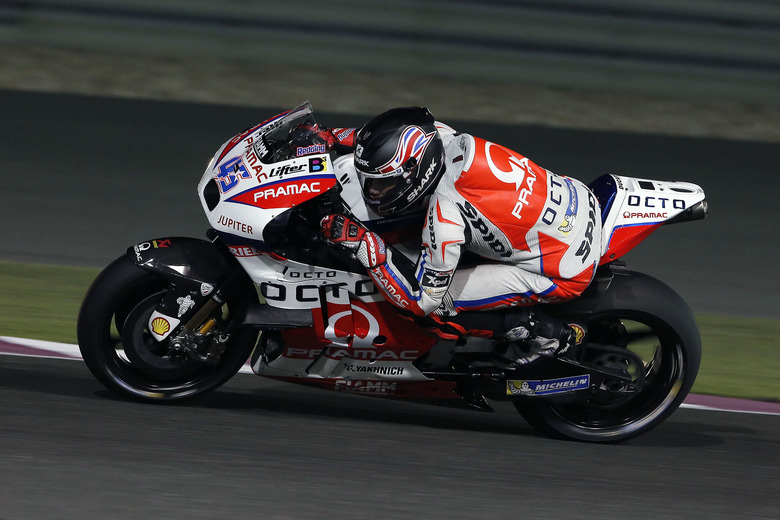 2nd - SCOTT REDDING - 1:55.326
I am really very happy. I wanted to push hard to see my potential. At the beginning we struggled a bit with the new tires but things improved after day. Today I was strong with the new tire but I set my best chrono on lap ten with a tire that had 15 laps already. And the race is not much longer. I am very happy, I feel that the confidence is coming. In these days we also had two bikes and this gave me the opportunity to push without having any worries. Qatar GP? When I say that my goal is the Top 6 someone starts to laugh. I'm proving to be able to stay at that level and I will try to do even better.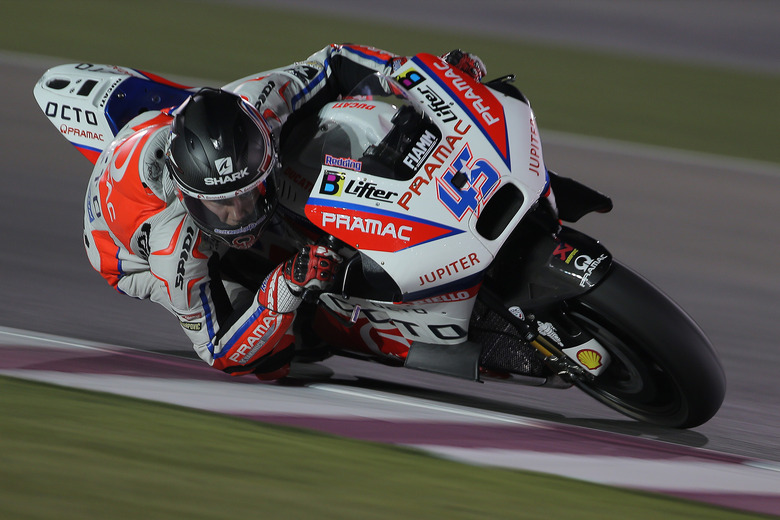 04.03.2016